Some of our core values are generosity and giving back – not just with our time but with our resources. With each closing we want to honor our clients and make a donation in their name to some amazing charities providing incredible services to the children in our community and across the world!
It doesn't affect your bottom line (we make the donation from our proceeds) but it does affect the next generation!
A few of the (many) charities we love: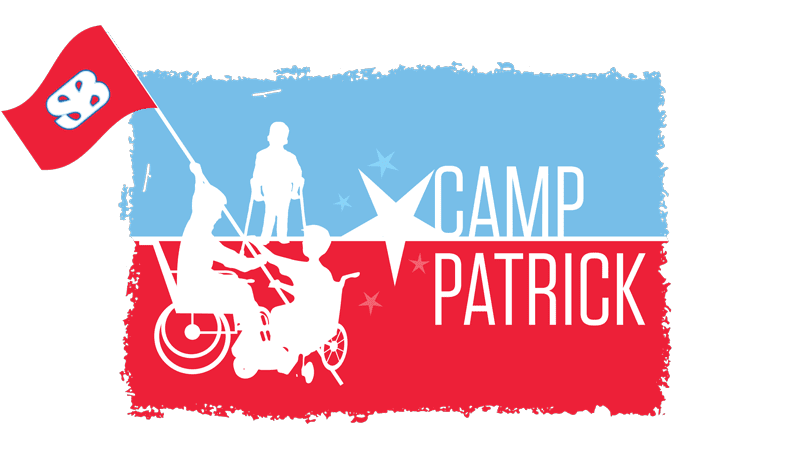 After discovering there was no place for kids with Spina Bifida to go and enjoy camp Katie and Tommy Reeves decided that needed to change. Their son Patrick is an active, fun-loving, busy boy and they didn't want him – or other awesome kids like him – to miss out completely on this rite of passage. Thus Camp Patrick was born.
Camp Patrick is an amazing camp for children with Spina Bifida, and it is free for these families. Camp Patrick gives these kids an entire week to make lifelong friends and memories. This week away will allow them to meet other kids that face similar challenges in their daily lives and those they can relate to in a special way. These new relationships will help them build confidence and most importantly… just have a ton of fun!!!!
A21 is a non-profit organization fuelled by the radical hope–that human beings everywhere will be rescued from bondage and completely restored. By supporting A21, we are joining them as the new abolitionists of the 21st century. Slavery is often talked about in numbers. Millions of slaves. A $150 billion industry.
1% ever rescued.
Those statistics are daunting—and they lose the human element. The heart of A21 is for the one. The one woman, the one man, the one child trapped and exploited, unable to see another end to their story. But A21 sees the one, and fights for the one. We support A21 so that survivors of human trafficking can be given freedom, independence, and the chance at a better story.
YoungLives Phoenix Metro provides life-giving mentorship, support and resources to teen moms and their children. Mentors commit to walking alongside teen mothers as young as 12 and helping them with a listening ear, diapers, food, clothing and much more. YoungLives was started in Arizona more than 15 years ago out of a desperate need for support of the teen mothers in our community and has grown to be a nationwide outreach program.
These young moms are some of the strongest, most incredible young ladies we've ever had the pleasure of meeting. And they are raising some outstanding young children. We're honored to support YoungLives!
Evanjafrica was founded by Victor and Christina Carlos out of a need for a safe, nurturing environment for the many abandoned and orphaned children on the streets of Nampula, Mozambique in Southeast Africa.
After traveling around the world working as a translator, Victor returned to his hometown of Nampula only to be heartbroken by all the street kids. And that was it, he decided to do something about it. With no orphanages anywhere closeby Victor and Christina knew the need was great.
What started as a land purchase has become a full-fledged orphanage, school and now has a clean well for the more than 60 children who call Evanjafrica home! We're honored to support the kids of Nampula, Mozambique!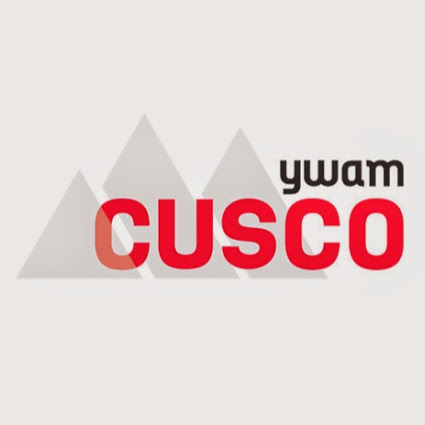 YWAM Cusco, Peru stands for Youth With A Mission and hosts teams of students from all across the globe to serve in the local cities, orphanages, medical clinics and El Campo (inidigenous settlements). Jordan and Joy Allen moved their young family there from Brisbane, Australia to serve the beautiful Incan people after seeing the great need among the peoples.
The Allens host teams of students who, after training, serve food and hand out blankets to the poor, oppressed and forgotten. Student teams also work with an Amazonian orphanage and farm to support the needs of the local children. Known mostly for it's historic ruins, cathedrals and Macchu Picchu, Cusco is also a lively city with both incredible need and diverse cultures. We're honored to support the kids of Cusco!